Jam Vino Cheese Pairing Perfection
Jam Vino Cheese Pairing Perfection
Indulge in a culinary experience like no other with Jam Vino's exceptional wine-infused jams that effortlessly elevate your cheese platter. Uniquely crafted and bursting with flavor, our Strueberry Blanc, Raspberry Moscato, and Blackberry Merlot jams will tantalize your taste buds and create harmonious pairings with a variety of cheese flavors. Whether you're a cheese connoisseur or simply love exploring new flavors, our Jam Vino collection offers endless possibilities for creating cheese pairings that are truly exceptional.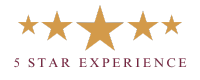 Get ready to embark on a journey of indulgence as you savor the perfect marriage between wine-infused jams and exquisite cheese selections. Read on to discover the perfect Jam Vino cheese pairings, and shop our jams today!
Brie
Brie, known for its creamy texture, pairs well with a range of flavors. Enhance its mild taste with the sweet notes of Blackberry Merlot or indulge in the complexity of Strueberry Blanc, which features blueberries for a burst of flavor.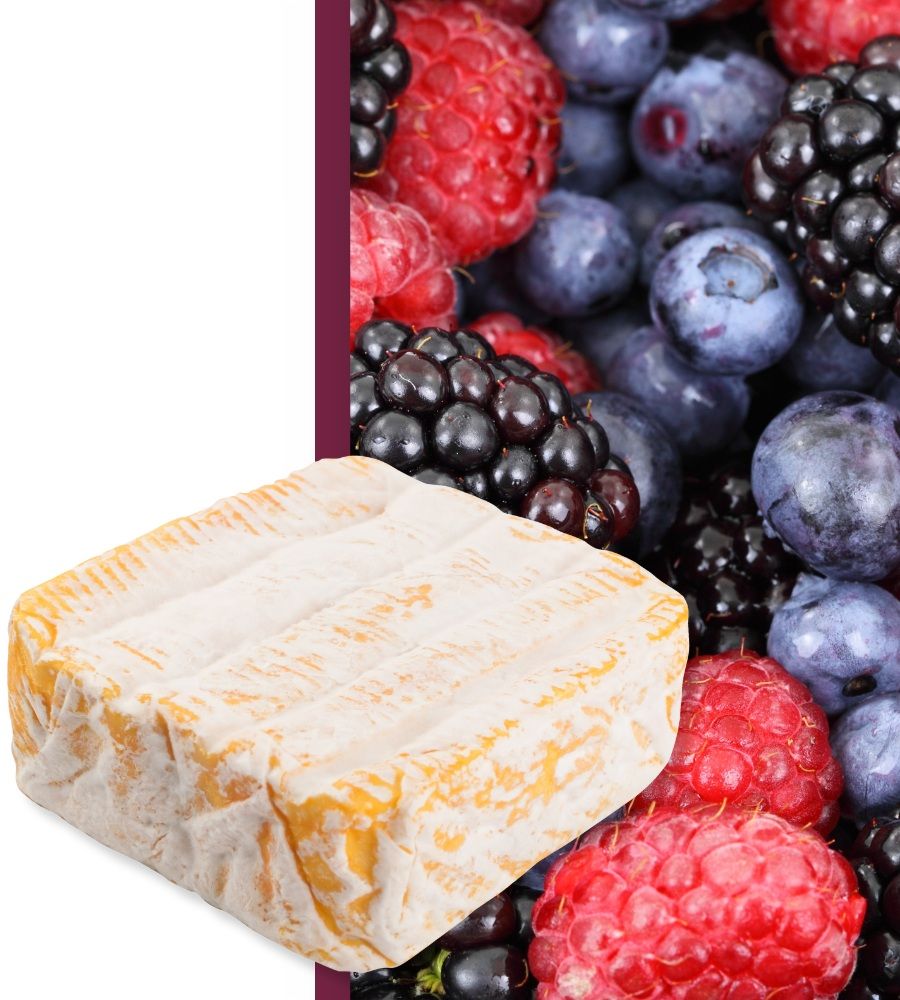 Stilton White Cheese
The rich and tangy profile of Stilton White Cheese is complemented by the sweet and fruity Strueberry Blanc, with its blueberry undertones. For a more delicate pairing, try Raspberry Moscato, which adds a touch of sweetness to balance the cheese's boldness.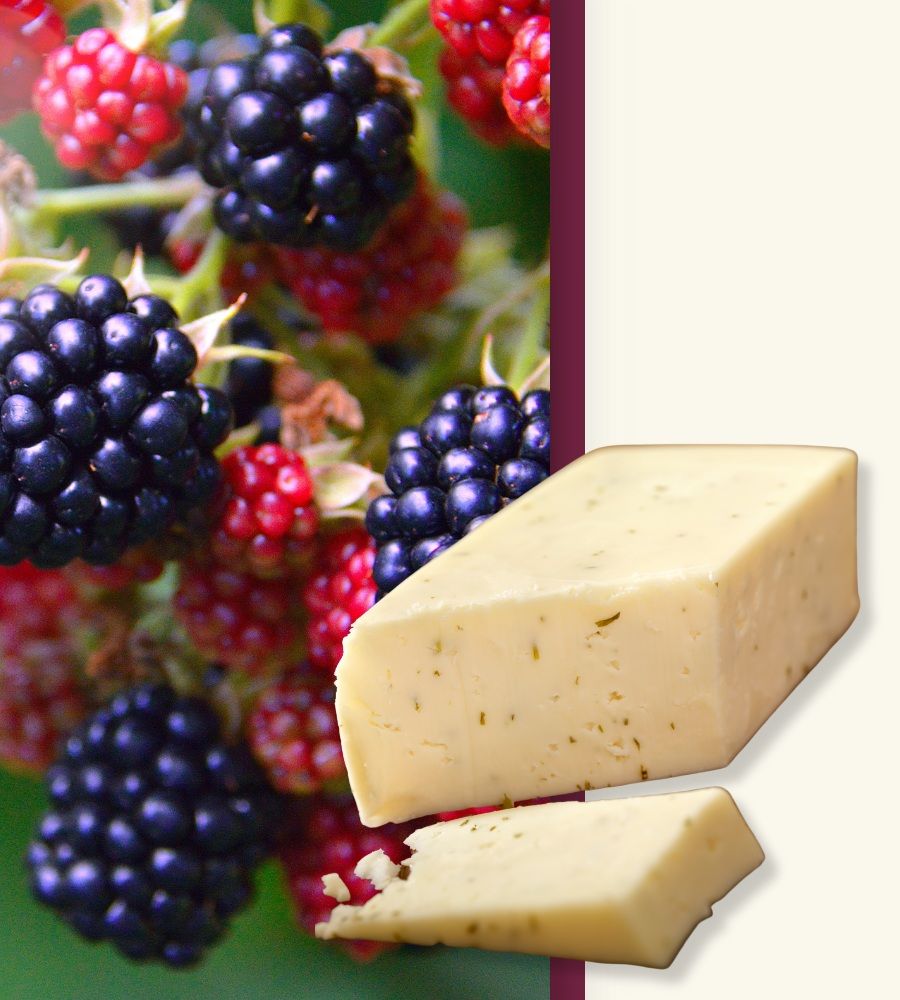 Havarti
Havarti, with its buttery texture, can be paired with a variety of jams. For a classic combination, pair it with the richness of Blackberry Merlot. Alternatively, the fresh and vibrant flavors of Raspberry Moscato can provide a delightful contrast.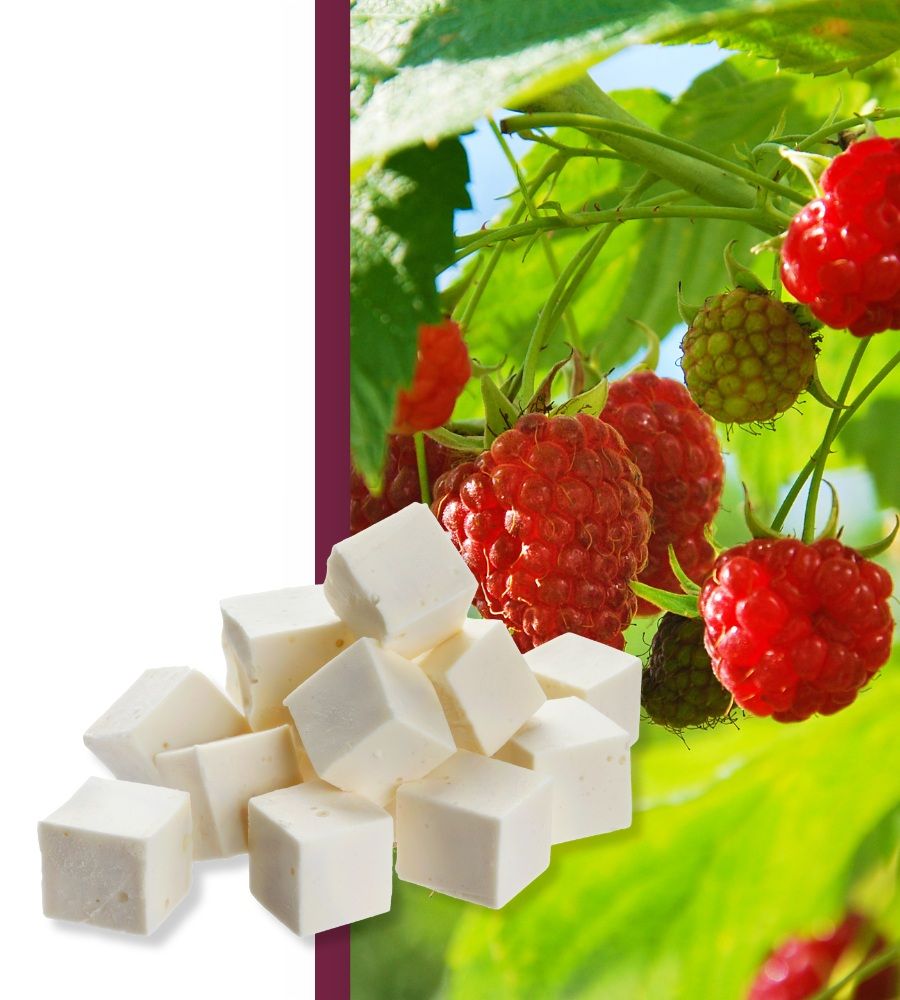 Goat Cheese
The tangy profile of goat cheese allows for versatile pairing options. The sparkling sweetness of Raspberry Moscato creates a perfect blend of sweet and tangy flavors. Experiment with other Jam Vino options as well, as the unique taste combinations can bring out the best in goat cheese.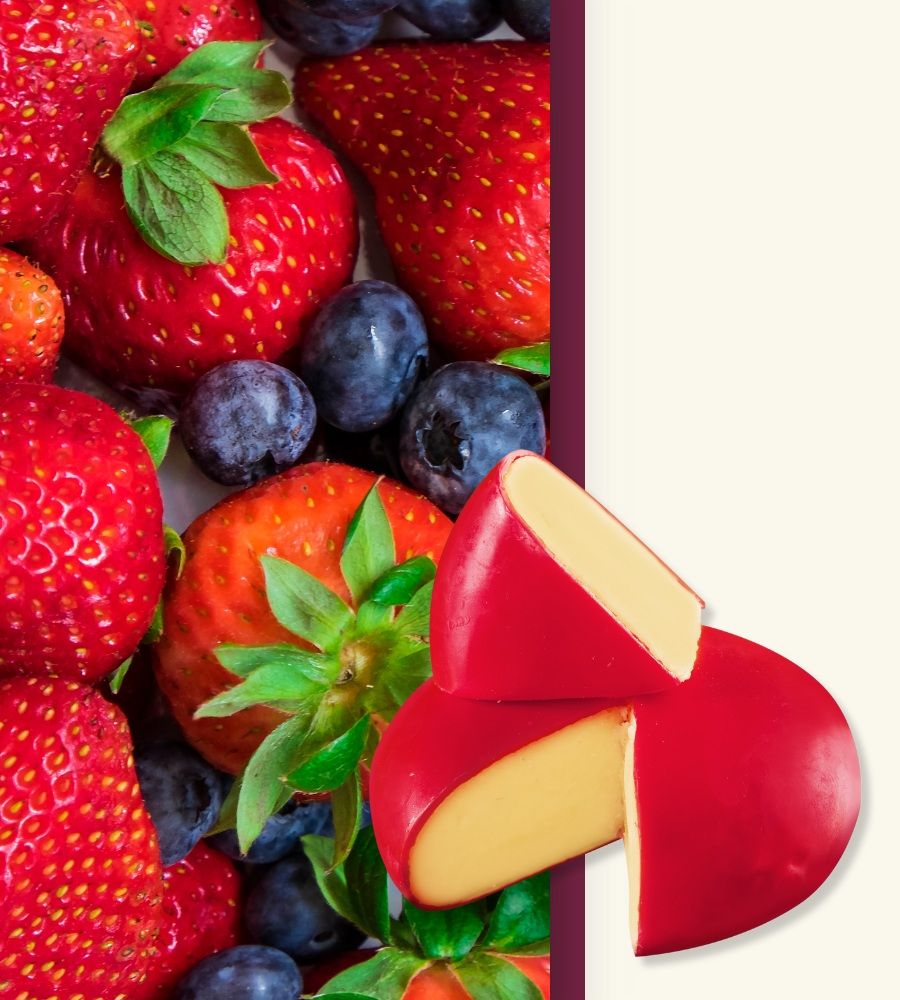 Smoked Gouda Peppercorn
The combination of smoky and peppery flavors in Smoked Gouda Peppercorn is beautifully complemented by the fruity and bold Strueberry Blanc. The jam's complex taste provides a delightful contrast to the cheese, creating a harmonious balance of flavors.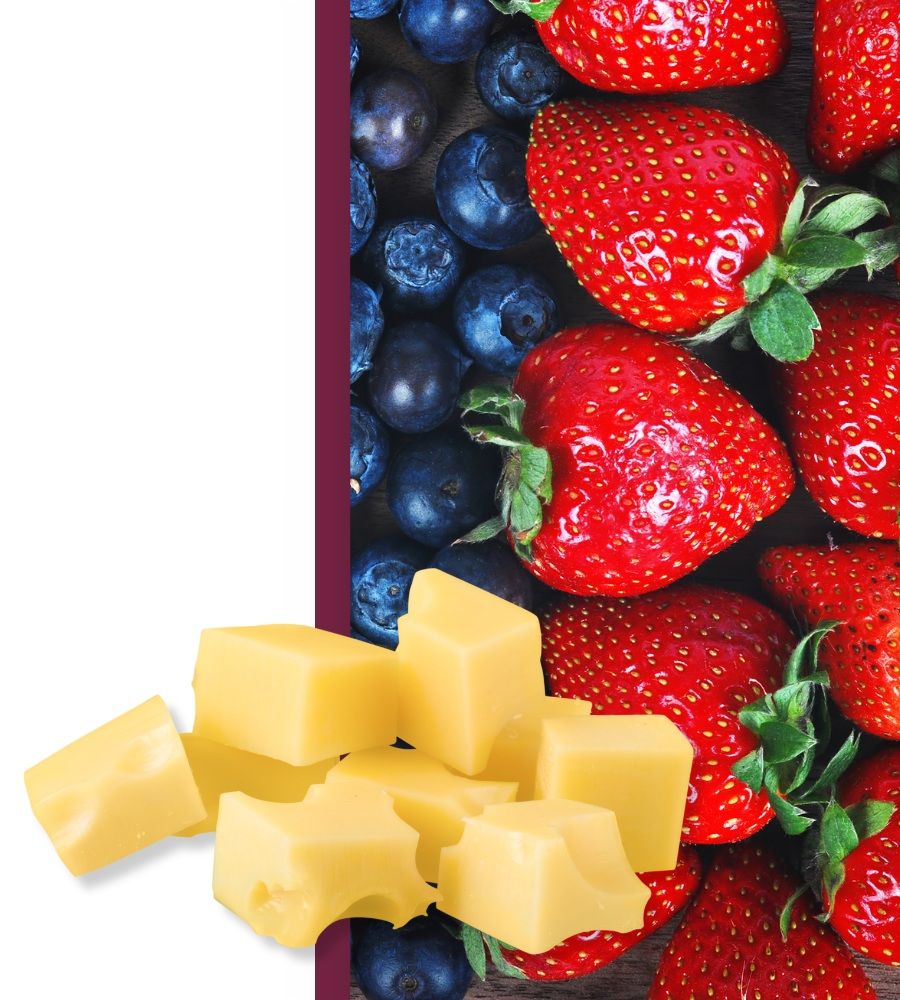 Chili Cheddar Cheese
The spiciness of Chili Cheddar Cheese can be tamed with the sweet and fruity notes of Strueberry Blanc. The jam's sweetness adds a refreshing contrast to the heat of the cheese, resulting in a unique and exciting combination.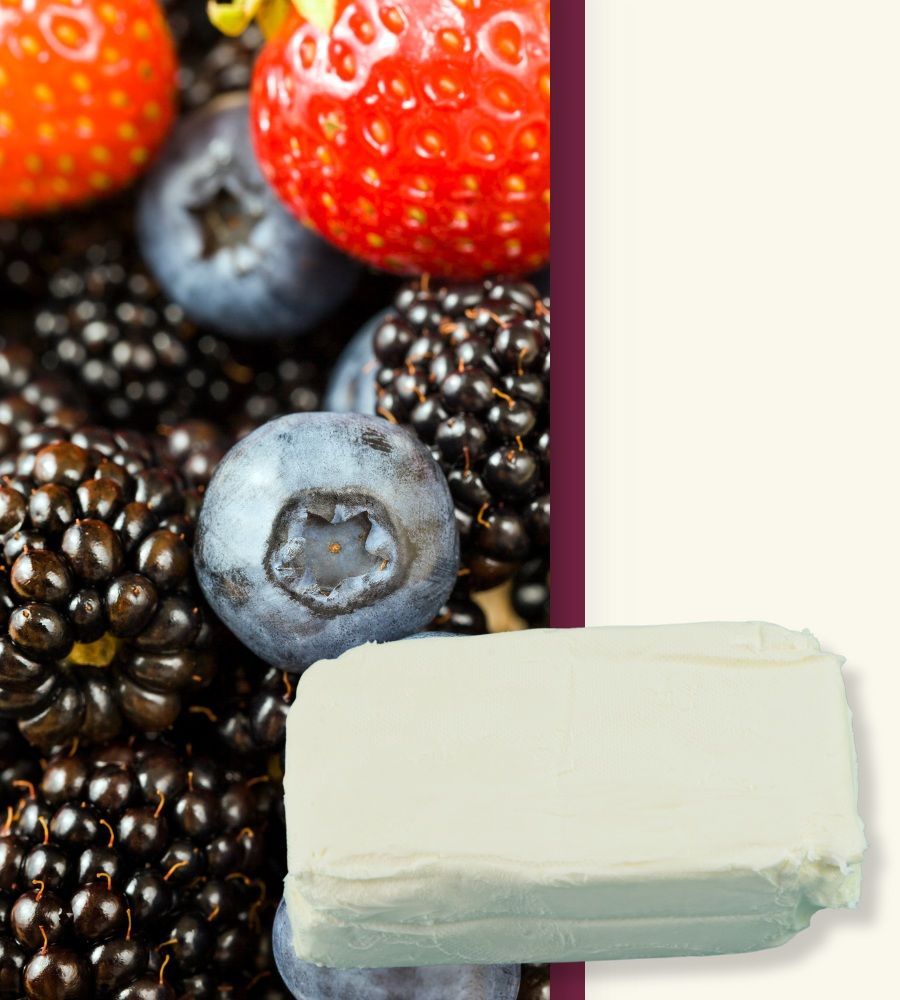 Cream Cheese
Cream cheese serves as a versatile base for pairing with various flavors. All of Jam Vino's offerings can complement cream cheese, allowing you to explore different taste combinations to suit your preferences.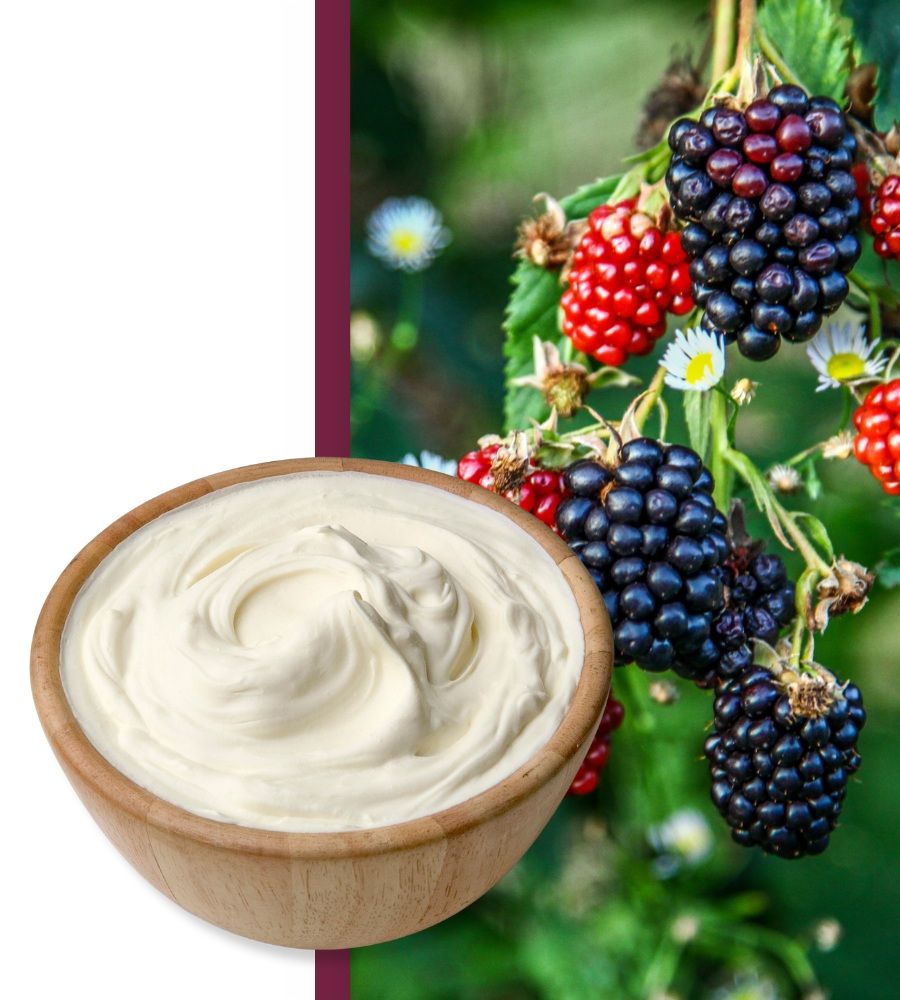 Mascarpone
Mascarpone's rich and creamy texture pairs beautifully with the sweetness of Blackberry Merlot. The contrasting flavors create a perfect balance, highlighting both the richness of the cheese and the fruitiness of the jam. You can also use Strueberry Blanc, which offers a slightly sweet and creamy experience reminiscent of a delightful dessert.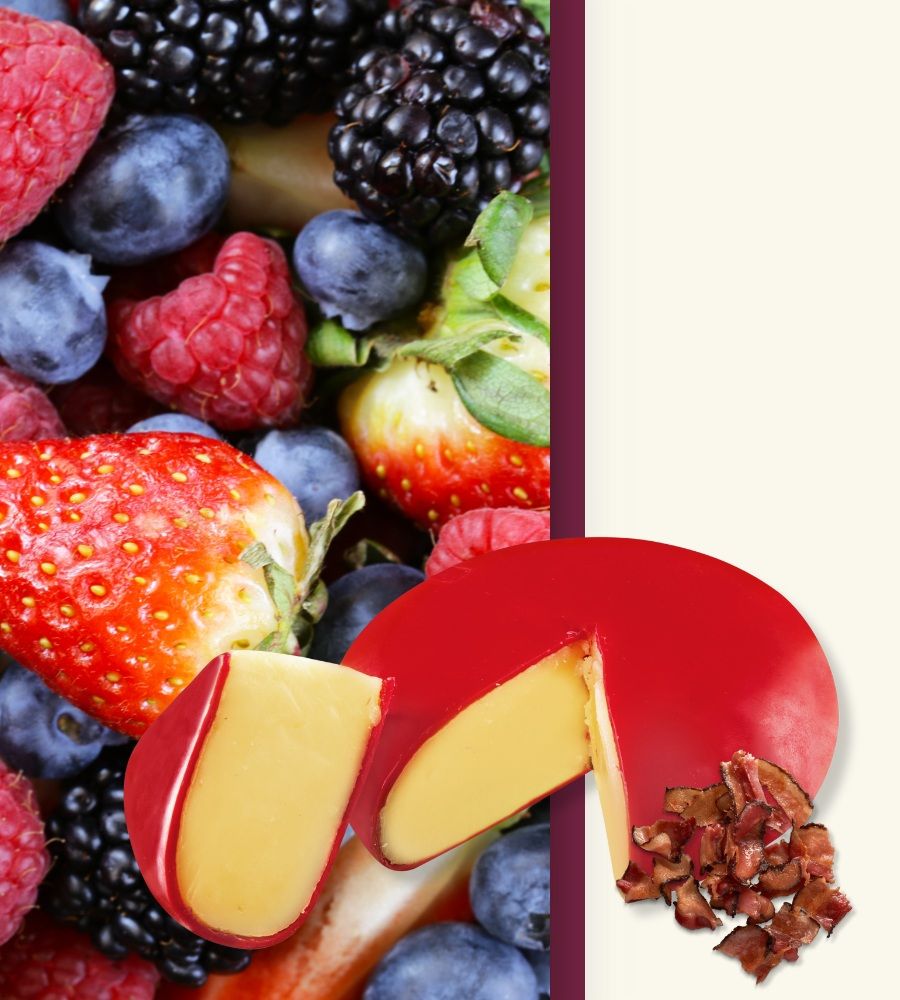 Smoked Gouda With Bacon
Create the perfect pairing with any one of our wine-infused jams! The smoky, savory flavor of Smoked Gouda with Bacon is enhanced by the richness of Blackberry Merlot. For a lighter touch, Raspberry Moscato adds a refreshing twist that helps the bacon flavor shine through. Strueberry Blanc provides a sweet jam option that pairs perfectly with the smoky and savory elements.
Jam Vino offers a range of wine-infused jams that will take your cheese platter to the next level. Whether you prefer the creaminess of Brie, the tanginess of Goat Cheese, or the smoky richness of Smoked Gouda, there is a perfect pairing waiting to be discovered. Explore the unique flavors of Jam Vino and elevate your cheese experience today!