Jam Vino for Parties & Events!
Looking to take your gatherings to the next level?
Look no further than Jam Vino from Chef Lorious! Our wine-infused jams are guaranteed to add a touch of elegance and create a memorable experience for your guests. Explore our selection now and find your favorite new flavors!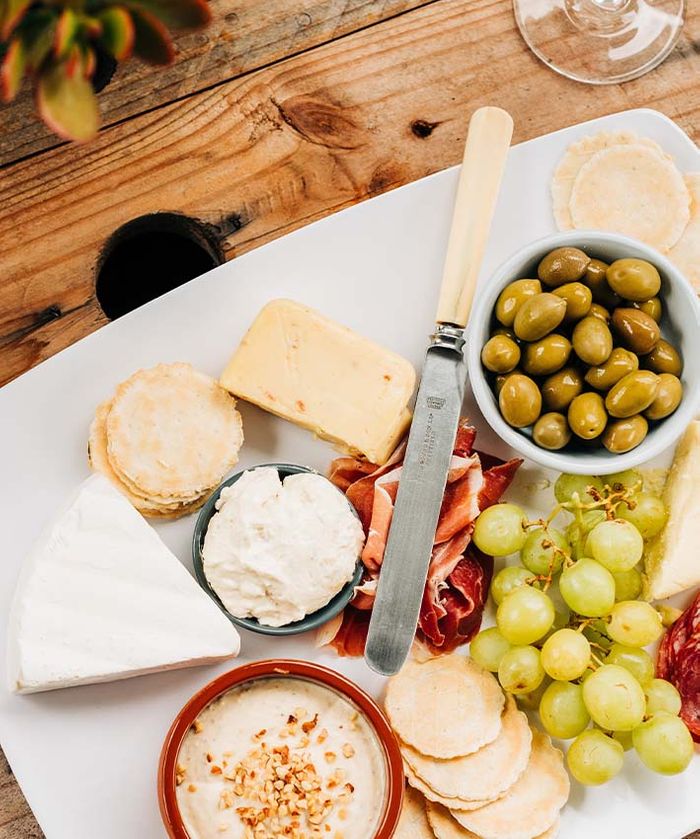 Versatile Pairing Options
Explore endless possibilities with Jam Vino's wine-infused jams and cheeses. The mouthwatering combination of flavors will impress even the most discerning palates. Get ready to embark on a taste adventure like no other! Order now and create a night to remember!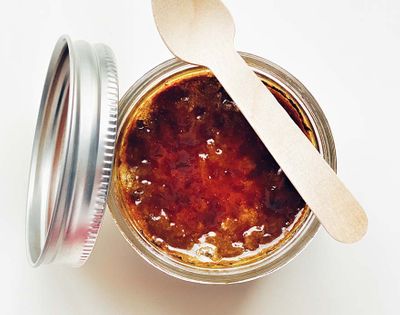 Fun and Interactive
Fuel lively conversations among your guests as they delve into different jam and cheese pairings. Jam Vino fosters a vibrant and engaging atmosphere, making your party truly unforgettable. Try our wine-infused jams and cheeses today!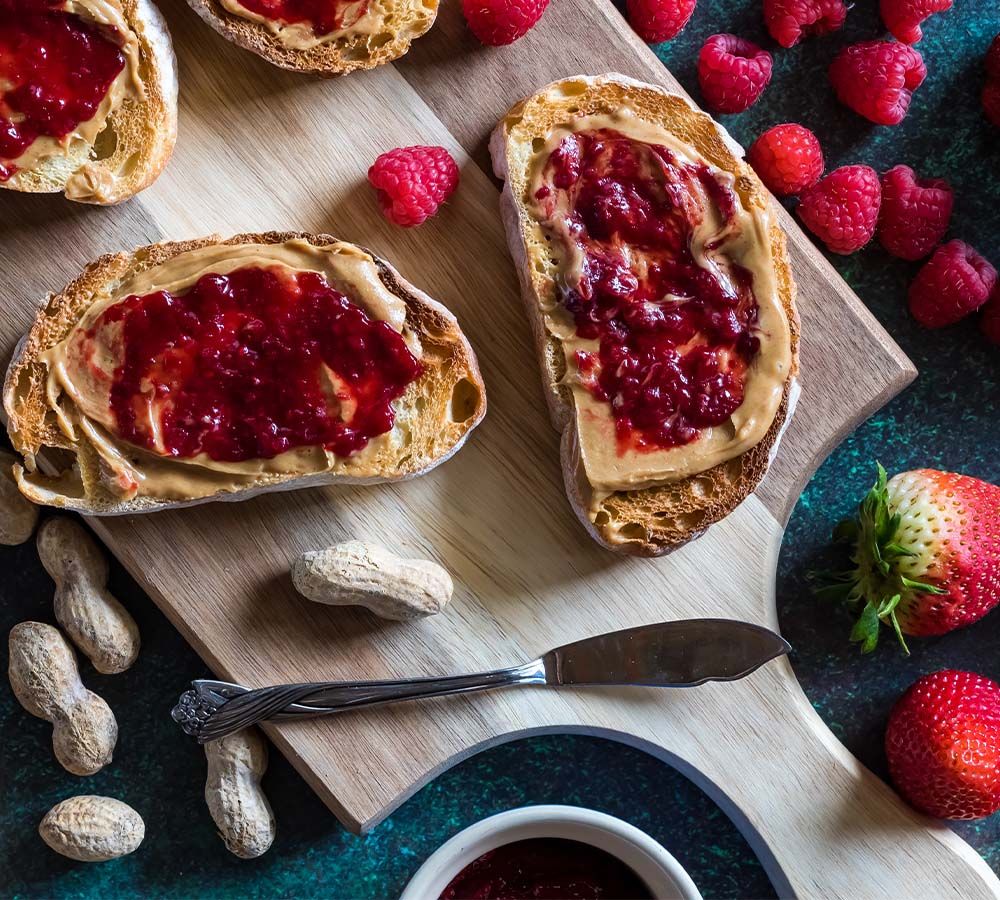 Perfect for Sharing
Encourage socializing and camaraderie by offering a variety of Jam Vino options. Let your guests unleash their creativity and share their favorite flavor combinations. It's the perfect opportunity for everyone to connect and have a great time. Unlock the flavors of our handcrafted wine jams and elevate your palate!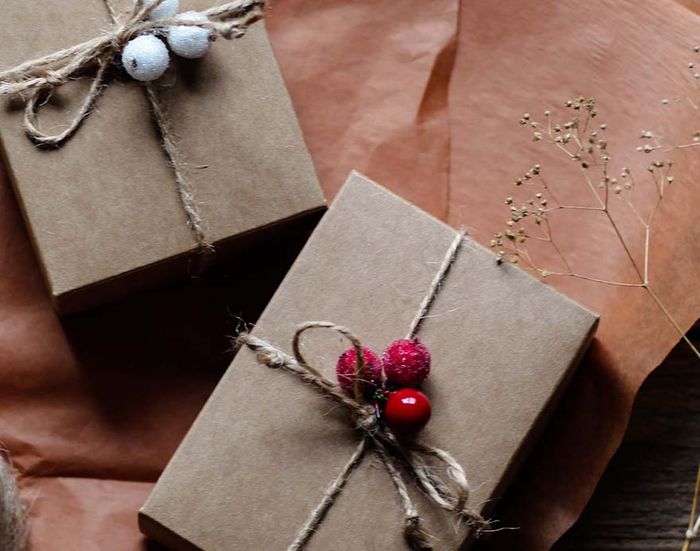 Delightful Gift Idea
Not only is Jam Vino an excellent addition to your party, but it also makes for a thoughtful and unique gift option for any occasion. Show your loved ones you care with a jar of our expertly crafted wine-infused jam. Surprise your loved ones with Jam Vino for any occasion!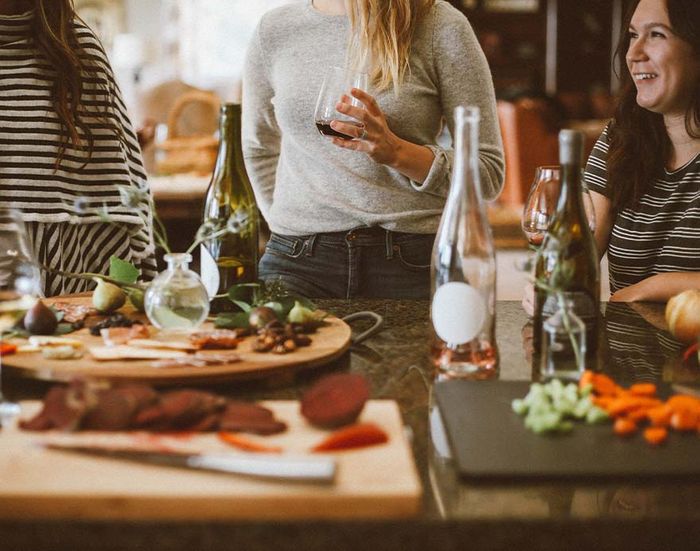 Expertly Crafted
Each jar of Jam Vino is meticulously handcrafted using only the finest ingredients. Rest assured, our dedication to exceptional quality ensures a burst of flavor in every bite. Get yours now and let the flavor combinations flow!
Easy to Incorporate
Whether you're planning a casual get-together or a formal event, Jam Vino effortlessly fits into any party theme or menu selection. It's the perfect complement to any occasion. Grab a jar of Jam Vino and ignite the party atmosphere!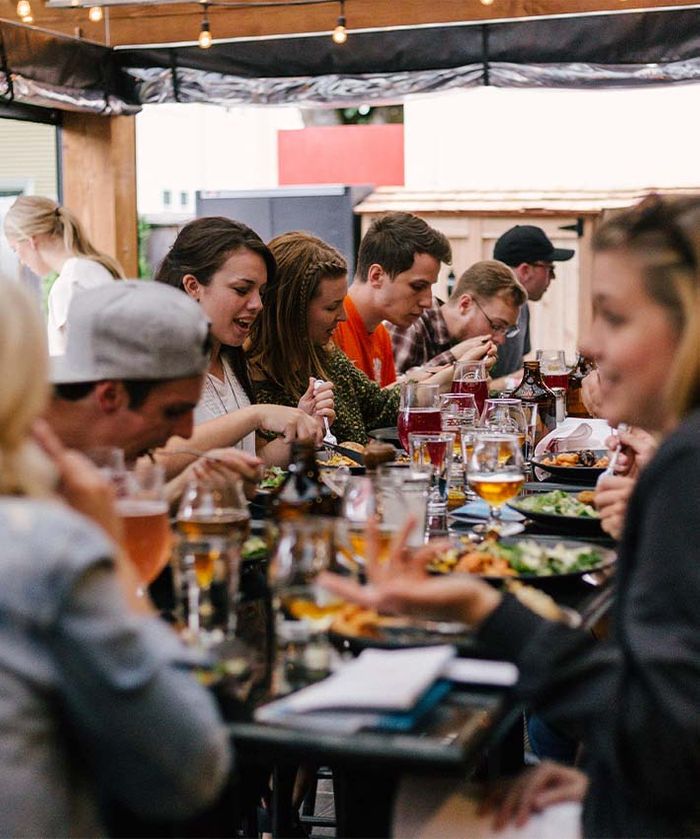 A Crowd-Pleaser
With its wide range of flavors, Jam Vino appeals to everyone's taste buds. Ensure that each guest finds something they adore and make your event a hit with this crowd favorite. Ensure a crowd-pleasing experience with Jam Vino at your event!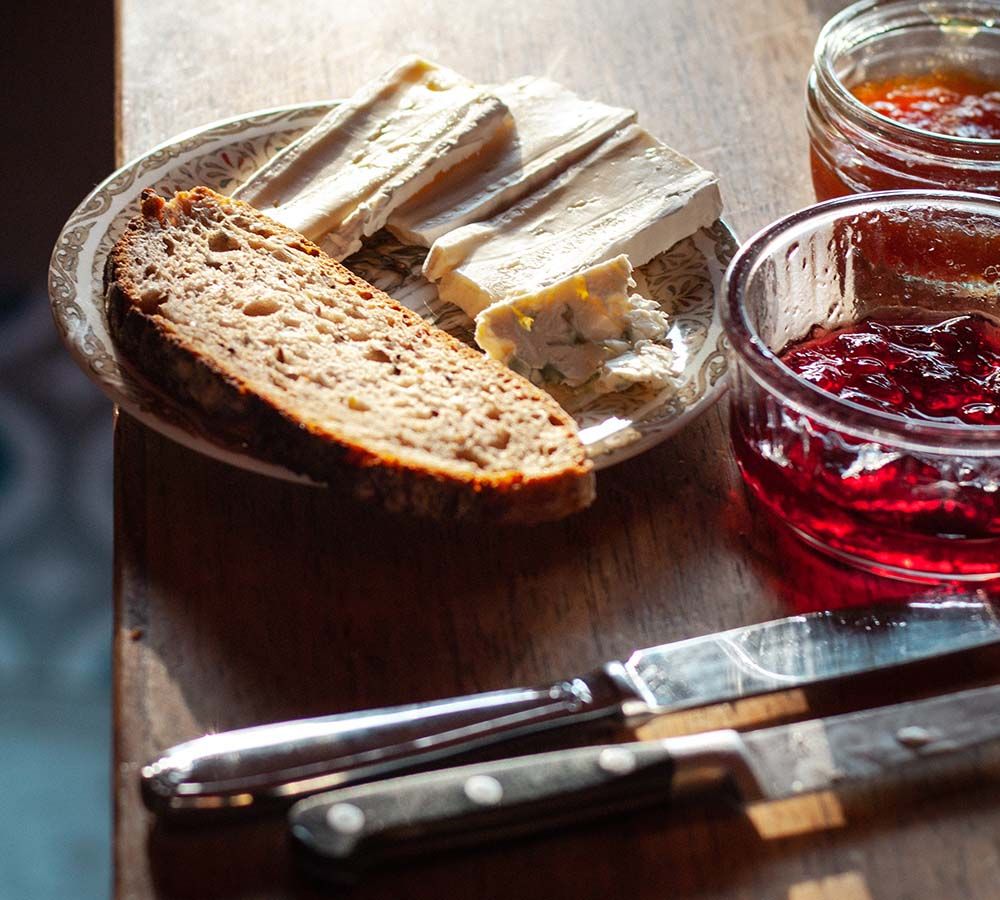 Unforgettable Memories
Jam Vino adds sophistication and excitement to your parties and events. The unique touch it brings will leave your guests with lasting impressions and cherished memories. Add a touch of excitement with Jam Vino and create moments that last a lifetime!
Ready to elevate your next gathering with Jam Vino?
Don't miss out on this opportunity to impress your guests and create an unforgettable experience from Chef Lorious. Order your jar now and unlock the world of wine-infused jams.